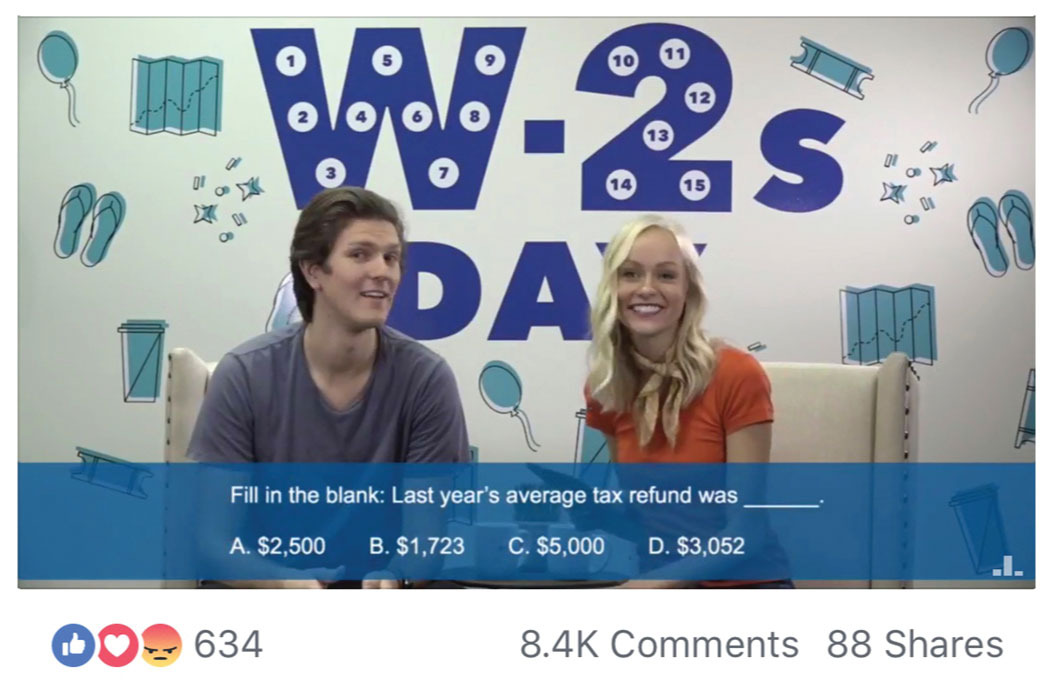 Livestreaming has become one of the most popular social media features out there. For good reason! Broadcasting live events is the quickest way to reach, connect and engage with your audience through platforms such as Facebook, YouTube and Twitter.
Many people think broadcasting to social media is just as simple as turning on your smartphone or tablet and clicking "Go Live." While that will technically get you live, there is so much more to a professional looking production. Utilizing platforms such as YouTube, Facebook, Zoom, or any other, F&L Media brings professional productions that include multiple camera angles, professional audio, live shot switching, graphical overlays, titling, animations, roaming cameras, and more.
F&L Media has been producing livestream broadcasts since 2011 for many of its clients, including Intuit, TurboTax, Quickbooks, San Diego Taxpayers' Association, the Republican Party of San Diego County, the Republican Party of Riverside County, STAR/PAL, San Diego Loyal Soccer Club, San Diego Regional Chamber of Commerce, San Diego Housing Federation, and many more.
Recently, due to the COVID-19 pandemic, we have been helping people connect on special occasions, such as wedding ceremonies and funerals, in order to allow family and friends to be together through livestreams.
Contact us today to inquire about pricing and how we can help increase your social media reach.