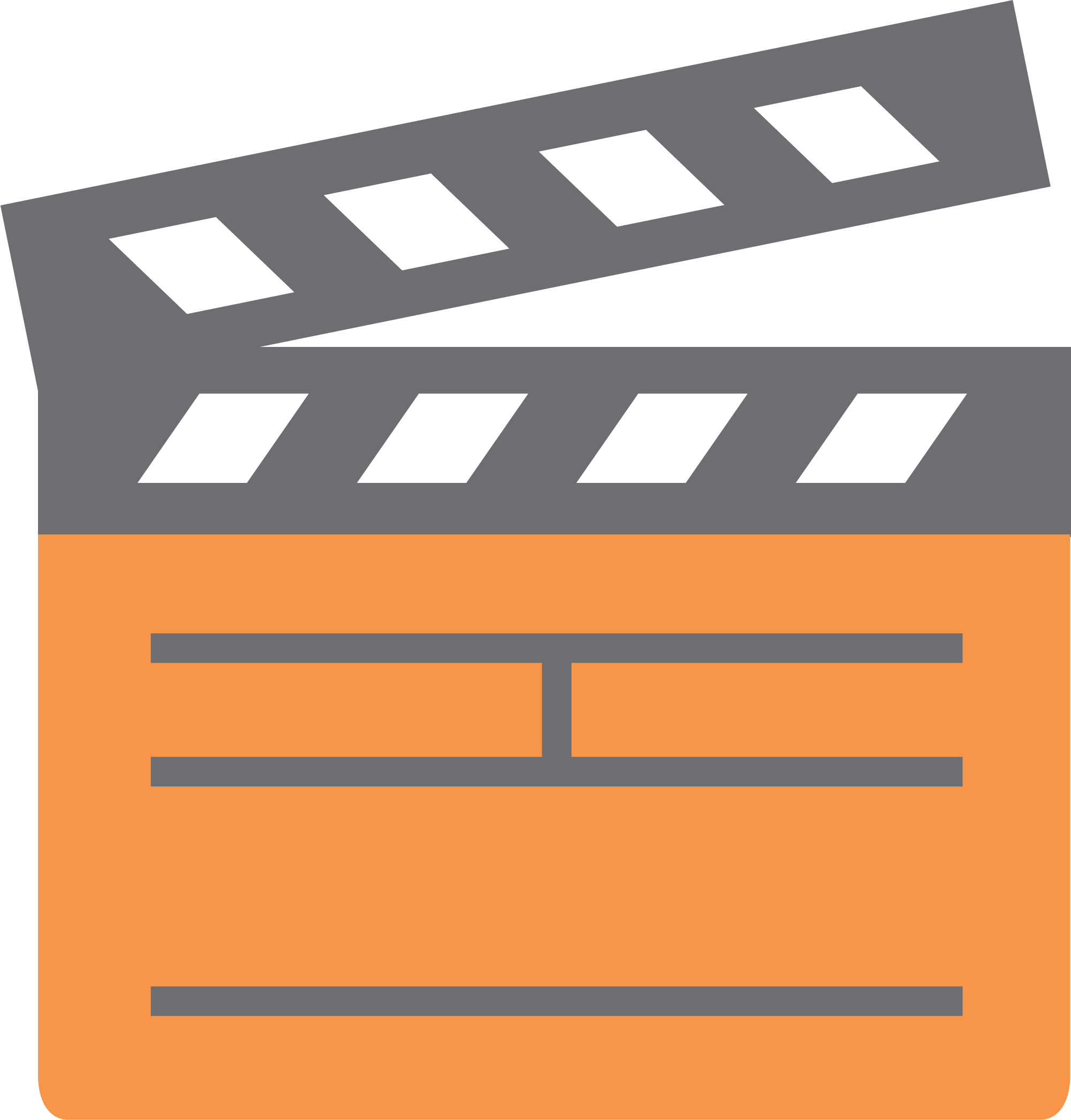 Video Production
At F&L Media, we take pride in every video we produce. It is by no mistake that F&L is widely considered the go-to local production company for non-profit organizations, political figures, restaurants, the fashion industry, weddings and more.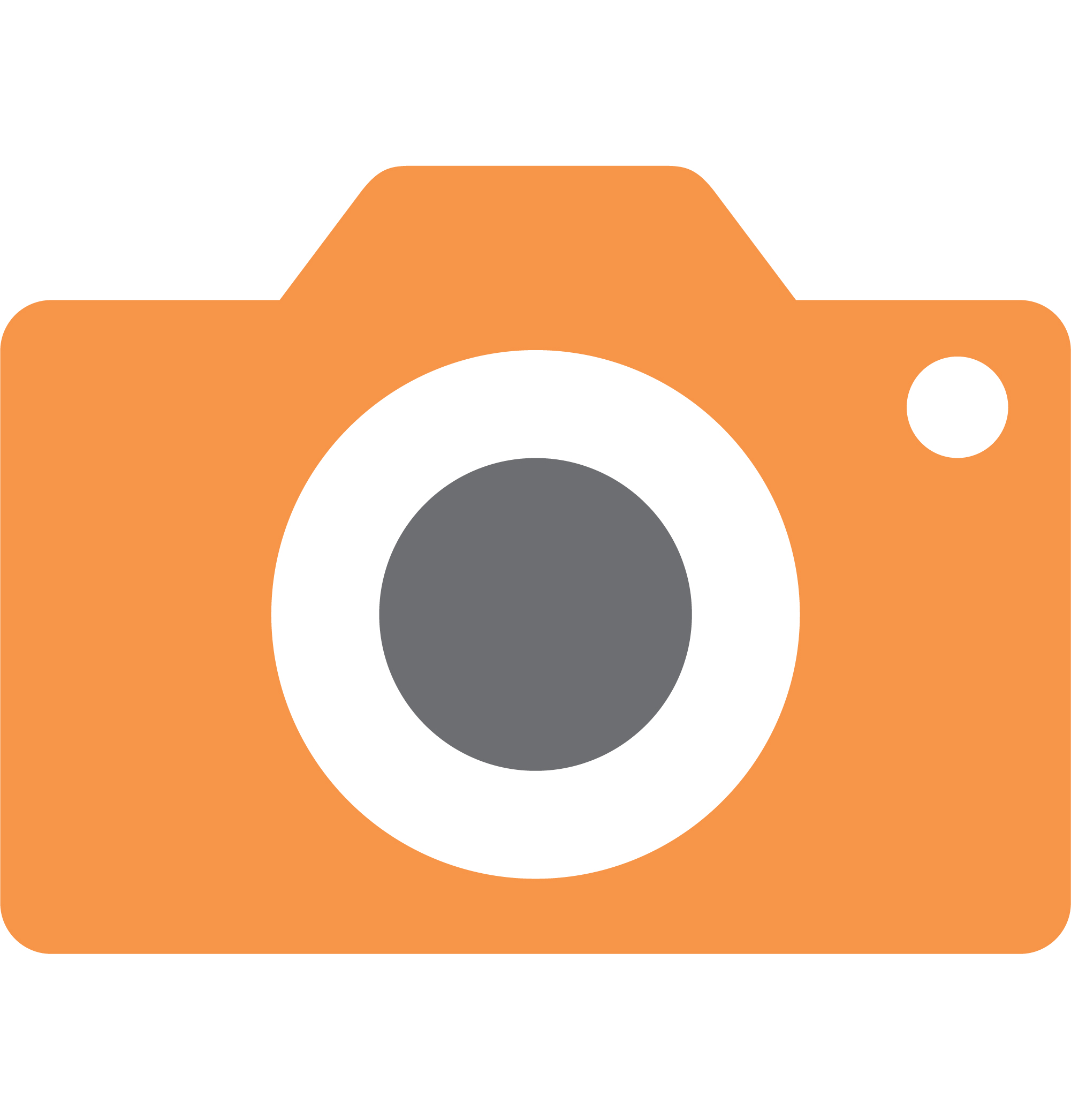 Photography
While any image is better than none, we at F&L Media take pride in capturing those special moments with the highest quality camera. We believe the attention to detail is important in every shot, from professional headshots to social events and award ceremonies.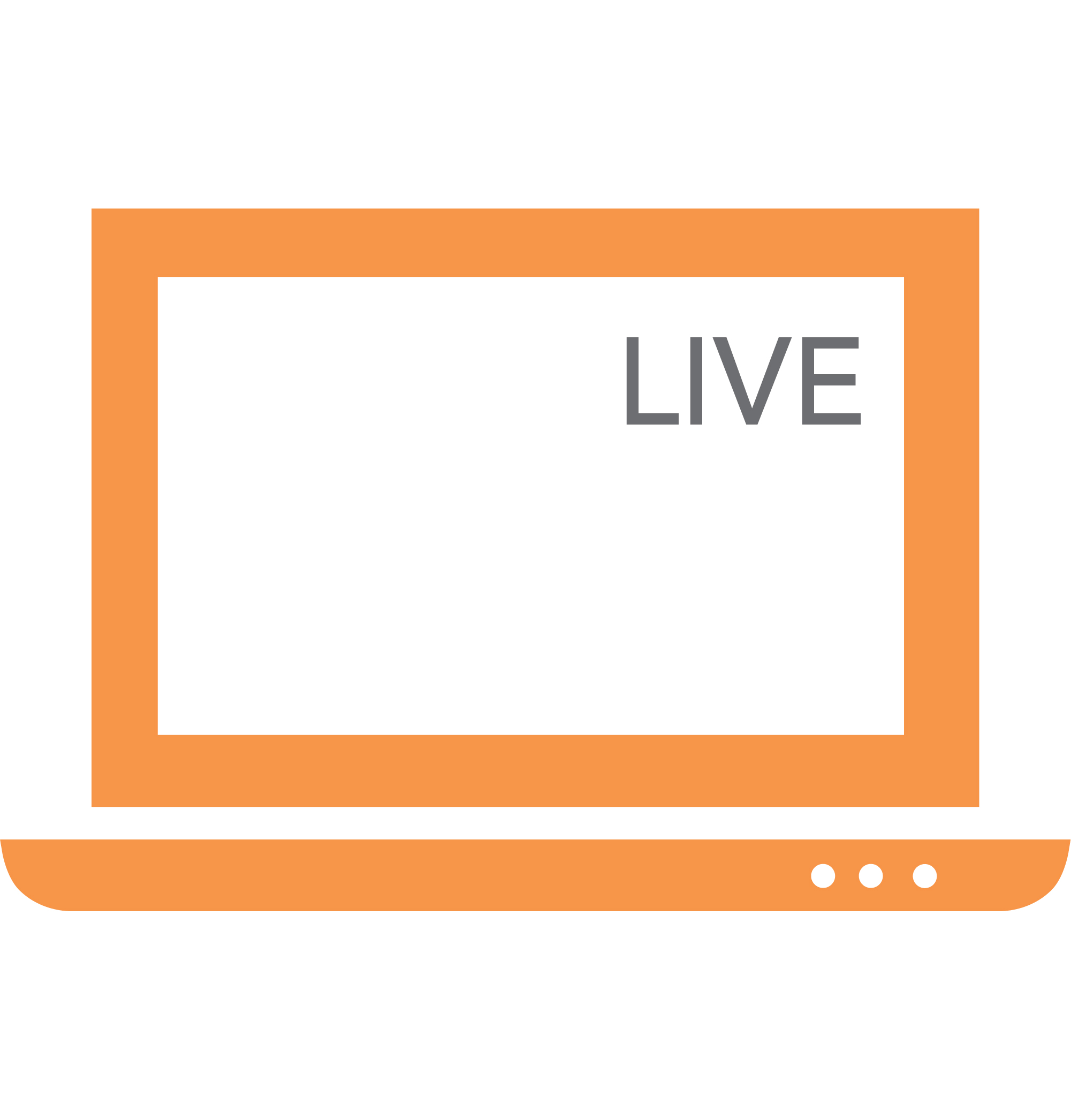 Livestreaming
Live Streaming has become one of the most popular social media features out there. For good reason! Broadcasting live events is the quickest way to reach, connect and engage with your audience through platforms such as Facebook, YouTube and Twitter.