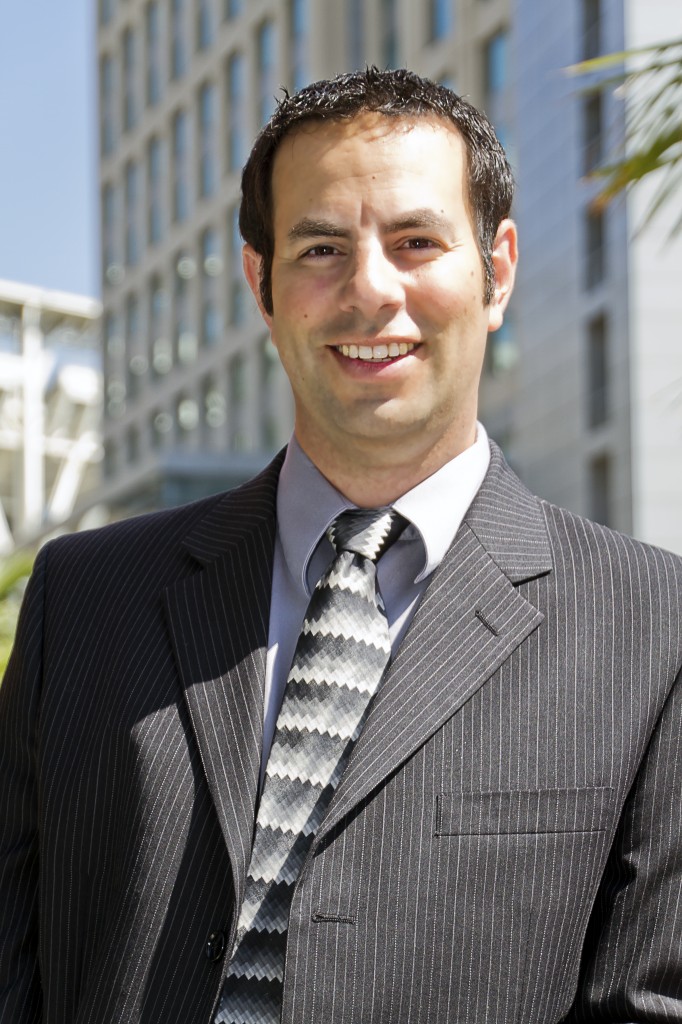 Jason Farran began his career in the office of San Diego County Supervisor Ron Roberts where he worked his way up from intern to Chief of Staff. As a government, community and business leader liaison, he became a key figure in various communities of the Supervisor's District Four region, including Little Italy, College Area, Clairemont and throughout Downtown San Diego.
Farran managed legislation for the office related to air quality, energy, environmental health, public safety, gangs, disaster preparedness, fire preparedness and response, information technology and animal services. For most of his years there, Farran oversaw the Supervisor's grant programs and was responsible for helping fund projects for hundreds of non-profit organizations throughout San Diego.
In 2003, he began his own web development firm, JF WebDesign. His client base spans public office candidates, various campaigns, faith-based organizations, non-profits, and businesses of all sizes. Services offered by JF WebDesign include graphic design, website development, website programming in PHP and ColdFusion, database programming and social networking.
In 2010, Jason was a recipient of the San Diego News Network 35 Under 35 Community Leaders award for his work throughout the San Diego Community. That same year, Jason teamed up with Art Ledford to found a digital media company, F&L Media. F&L Media has worked with many local non-profit organizations, political figures and other entities.
Farran graduated from San Diego State University with a degree in political science and history.
A proud Aztec for Life, Jason is a now member of the San Diego State University Alumni Association Board of Advisors and serves on the Executive Committee as the Vice President of Innovation.
Jason lives in Escondido, California with his wife, daughter and two cats.