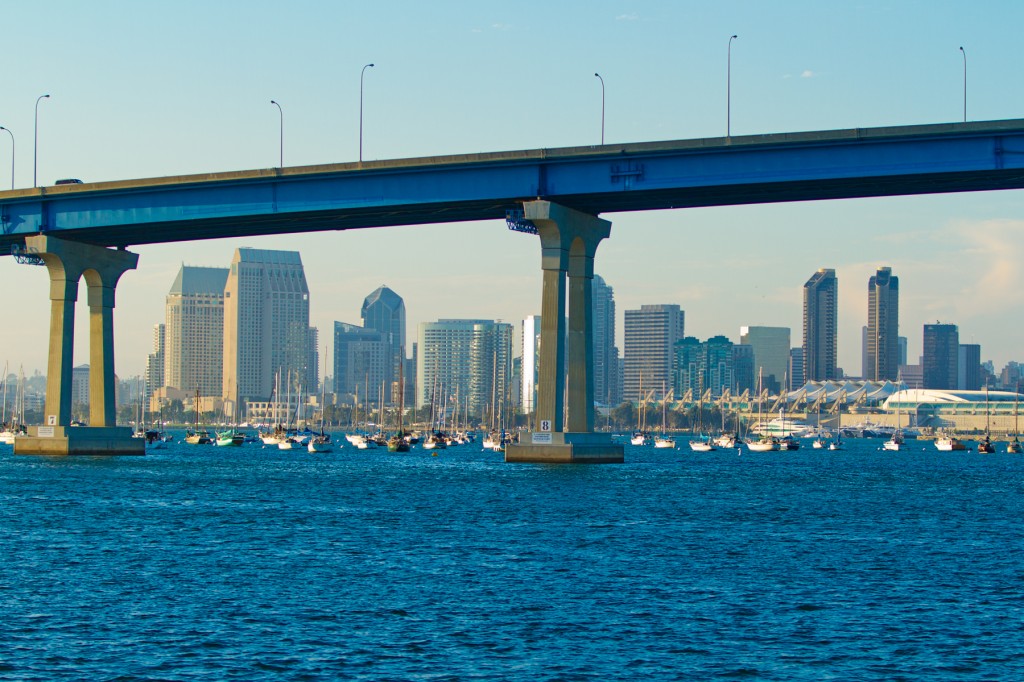 F&L Digital Media Solutions is a San Diego based company specializing in multimedia production and advanced digital video editing for clients. Founded in 2010 by Jason Farran and Arthur Ledford, F&L's experience includes video production and still photography for non-profit organizations, political figures, restaurants, music bands, the fashion industry and more.
All videos produced by F&L are in the highest quality 1080p (Full HD) and can be formatted for any outlet necessary, such as television or the web.
Coupling Farran's political experience and web development skills with Ledford's training in the video and photography fields, F&L successfully fuses creative minds together to bring unique talents to every project.
F&L provides all pre-production, production and post-production services. Pre-production includes scripting, scheduling, location scouting and general planning. We can help to develop a script that encapsulates the theme and goal of your project. This includes collaborating with you to design the concept, the pace and delivery of the script. During production, F&L will oversee all aspects of the production day, from crew and talent scheduling to equipment operation. In post-production, F&L employs some of the most advanced techniques in editing and motion graphics.